My Journey Through the Best Presidential Biographies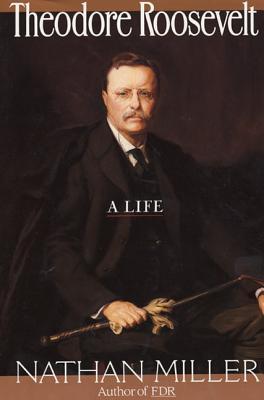 "Theodore Roosevelt: A Life" by Nathan Miller (published in 1992) was the first comprehensive, single-volume biography of Roosevelt in over three decades. Miller was the author of more than a dozen books including "FDR: An Intimate History" and was a four-time Pulitzer Prize nominee. Miller died in 2004 at the age of 77.
While Miller's biography is solid in nearly every respect, it is exceptional in almost none. In a field crowded with good TR biographies, this book's raison d'etre seems to be a cache of previously unpublished correspondence between Roosevelt and his first wife. While these letters provide a few new interesting insights, little else in the biography stands out as unique or particularly noteworthy.
To its credit, this biography provides a more efficient reading experience than its 567 pages might suggest. The author's writing style is straightforward and normally easy to follow, and he…
View original post 328 more words